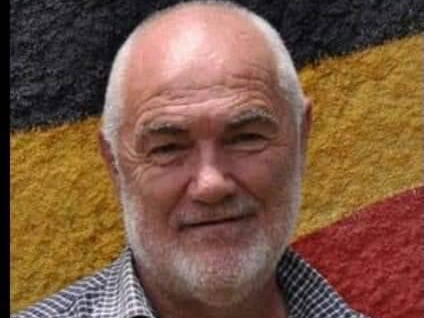 (By Deogracious Ogwal) Bro. Elio Croce MCCI a missionary brother at St Mary's Hospital Lacor, Gulu passed on from Mulago National Referral Hospital due to complications arising from COVID-19 infection. He was a member of the Catholic congregation of the Comboni...
Intricate Media +256 774 203 252
(By Deogracious Ogwal) [File Picture: Fr. Jesus Aranda with children in a Refugee camp] Two Comboni Missionaries, a brother and a priest have died in Lacor Hospital in Gulu City on Wednesday 4th November, 2020 of COVID-19. They are Rev. Fr. Jesus Aranda Nava...
(By Deogracious Ogwal)[Picture: Nobert Mao] The Democratic Party Presidential flag bearer in the 2021 Presidential race Norbert Mao has said Uganda as a country needs national dialogue for a national healing. The party's President General said holding national...
Population Of Lango Source: NPHS 2014
Population of Lira - Source: NPHS 2014
Listeners Of Radio Wa - Source: IPSOS 2017
Radio Wa Facebook Likes - Source: Facebook
Please Write to Us
Drop us a line anytime, and we will respond to you as soon as possible